City of Fouke....A Great Place to Live!
In the City of Fouke, we are defined less by boundaries on a map than by the sense of shared values our residents hold dear. Small town values, guided growth, preservation of historical, cultural, and natural heritage are just a few of the core principles that makes City of Fouke a wonderful place to call home.
The Legend of Boggy Creek Festival June 15th at the Fouke Community Center.
From Sea to Shining Sea
July 01, 2019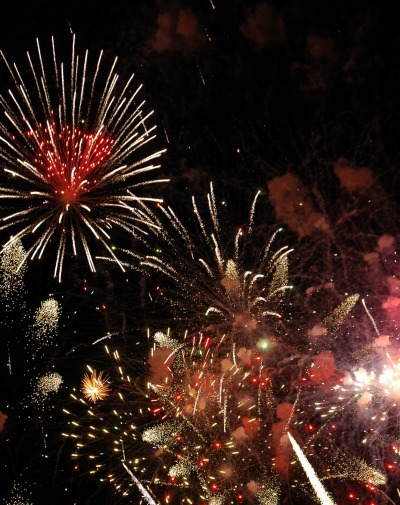 July 2019. This month, North Americans will be celebrating the birth of their country, their identity as a people and as a nation. From Winnipeg to Washington, D.C., from Calgary to Corpus Christi, from Toronto to Tallahassee, we will watch fireworks and watch parades, we will sing and laugh and make merry. And EAT. Whether your celebration will include barbecue and watermelon, or haddock and butter tarts, there will certainly be some good eats. Join the celebration!