City of Fouke....A Great Place to Live!
In the City of Fouke, we are defined less by boundaries on a map than by the sense of shared values our residents hold dear. Small town values, guided growth, preservation of historical, cultural, and natural heritage are just a few of the core principles that makes City of Fouke a wonderful place to call home.
The Legend of Boggy Creek Festival June 15th at the Fouke Community Center.
Summer Weather Safety
June 01, 2019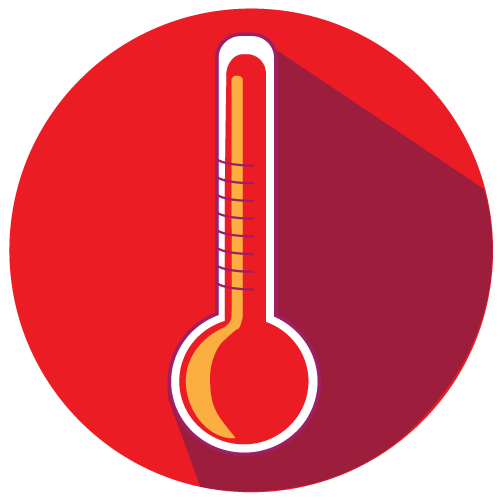 Summer doesn't officially begin until June 21 here in the Northern Hemisphere (the summer solstice is the day when the sun reaches its highest elevation, making it the longest day of the year), but summer weather often jumps the gun.
May 31 was National Heat Awareness Day, and the summer heat certainly seems to have settled in and made itself at home here in the waning days of spring.It is crucial to know the dangers of summer weather, and be prepared. Here are some helpful tips: