City of Fouke....A Great Place to Live!
In the City of Fouke, we are defined less by boundaries on a map than by the sense of shared values our residents hold dear. Small town values, guided growth, preservation of historical, cultural, and natural heritage are just a few of the core principles that makes City of Fouke a wonderful place to call home.
The Legend of Boggy Creek Festival June 15th at the Fouke Community Center.
Drinking Water Week
May 01, 2019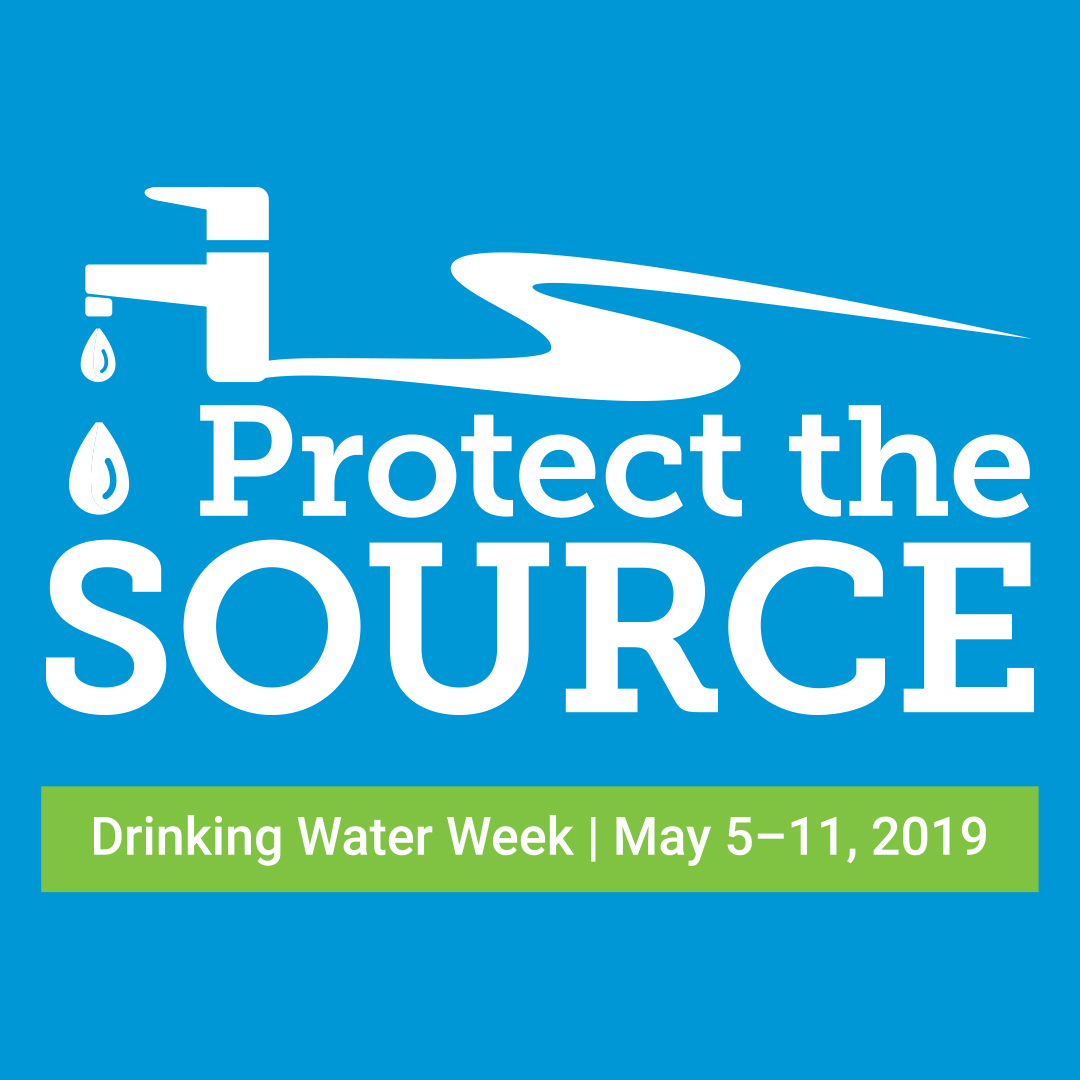 Did you know that May 5-11 is Drinking Water Week? A week to celebrate WATER! May 5 kicks off this year's Drinking Water Week with an invitation to "Protect the Source." "The American Water Works Association and the water community across North America will celebrate Drinking Water Week by recognizing the vital role drinking water plays in our daily lives, and how we can take personal responsibility in caring for our tap water and protecting it at its source. "When we get to know our local drinking water sources, we come to understand that it is our duty as consumers and community stewards to protect and preserve them," said AWWA Chief Executive Officer David LaFrance. "Drinking Water Week provides a great opportunity to learn the various ways in which we can each protect our source water so it's available for future generations." AWWA